A message from LAUNCH founder, Jason Calacanis
Welcome founders, investors & curious others!
Our mission at LAUNCH is to support founders and inspire innovation.
We do this through a series of free events, podcasts, books, research products, and by investing millions of dollars a year into promising, early-stage startups.
To date, we've invested in over 200 startups, seven of which have gone on to achieve valuations over a billion dollars: Uber, Thumbtack, Datastax, Wealthfront, Robinhood Desktop Metal, & Calm. We invest in 50 startups per year through a series of private funds, the LAUNCH Accelerator and our public angel syndicate. Our check sizes range from $25,000 to $1.5m.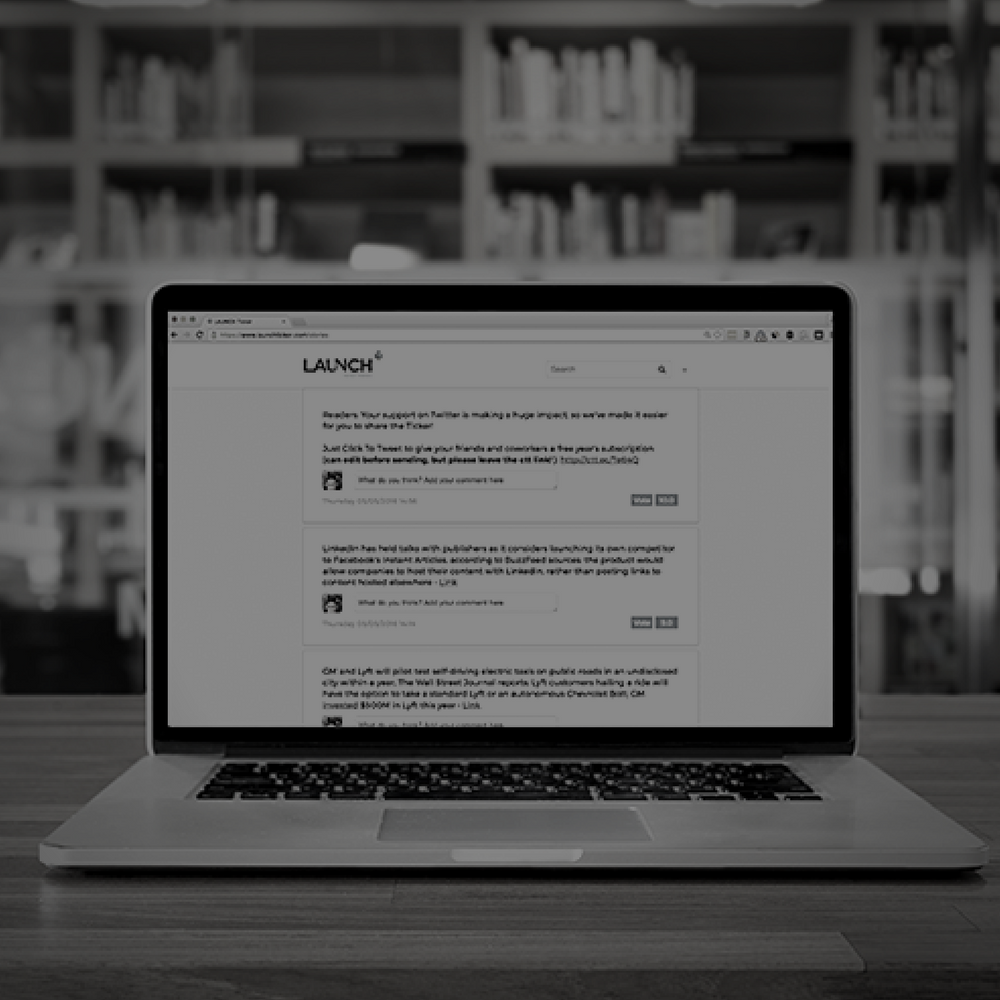 Partners
We don't make profits from our events, but instead, through angel investing. We co-host the best events in the industry with a select group of invited partners who think as we do.
Stay up to date with LAUNCH